Summer is HERE and the hot temperatures are nearly killing me! Thank the dear sweet Lord above for cute skirts, lightweight fabrics, and cute sandals from my favorite brands. The following pieces are a few essentials I have in my summer wardrobe and highly recommend because not only are they adorable but are high quality as well!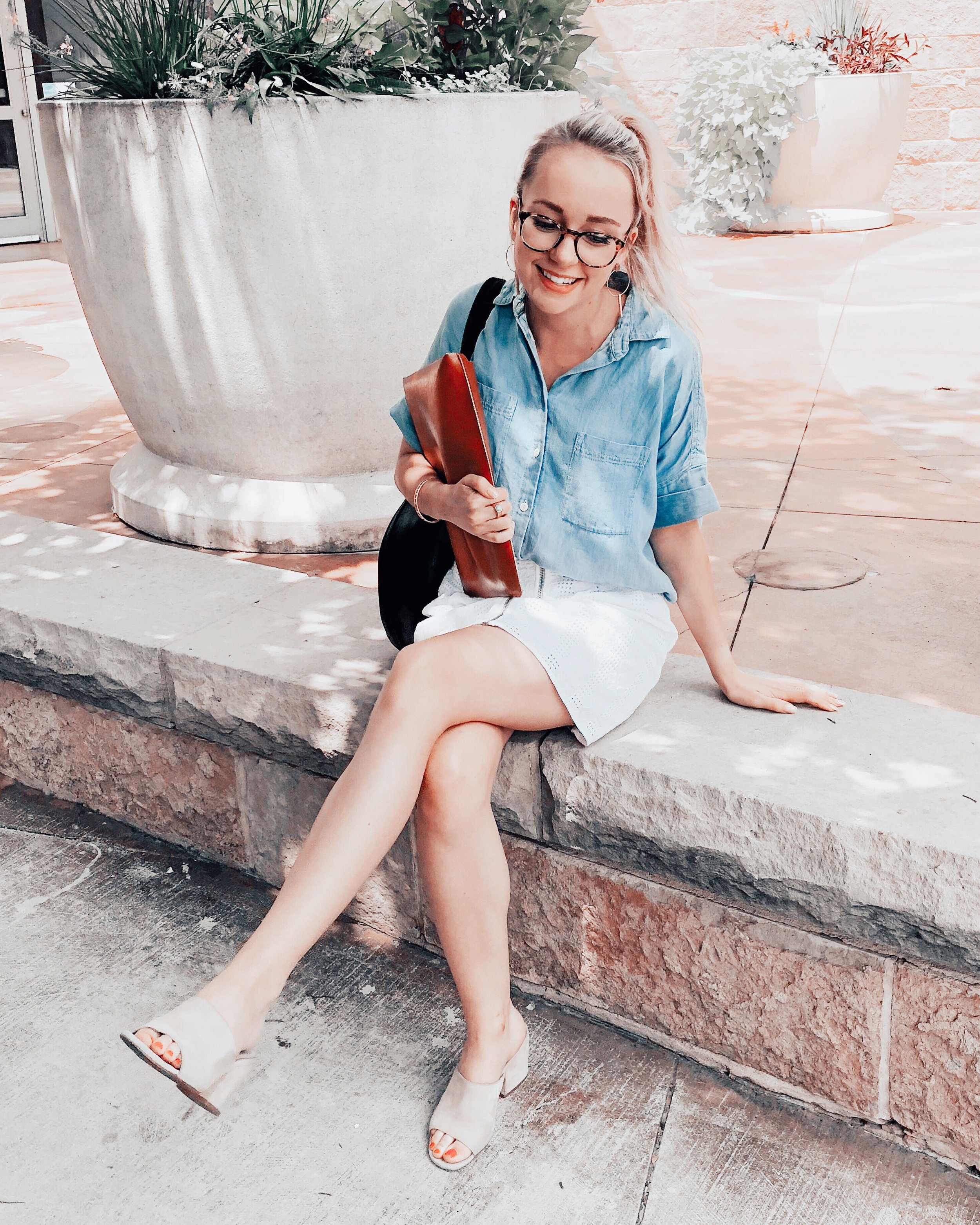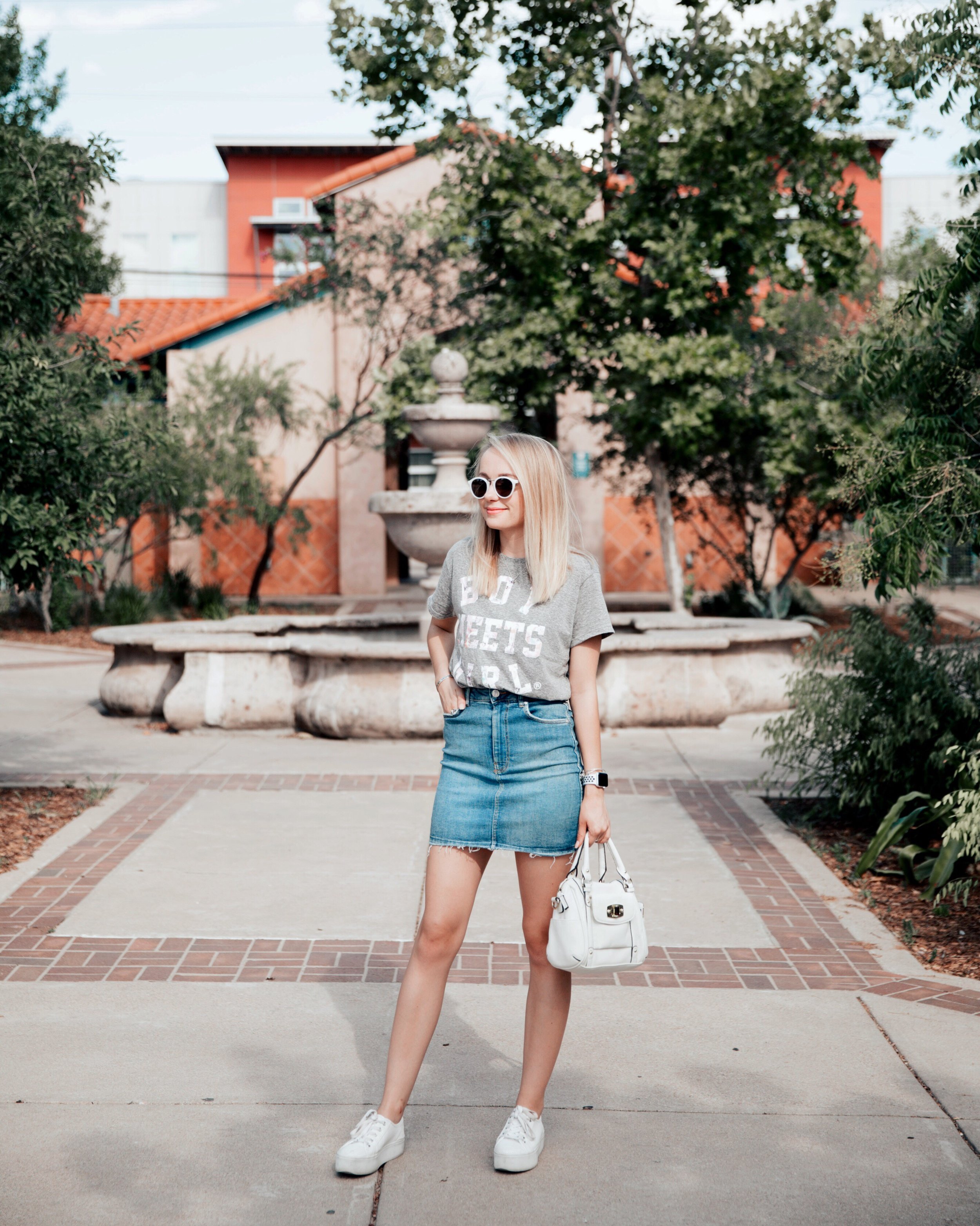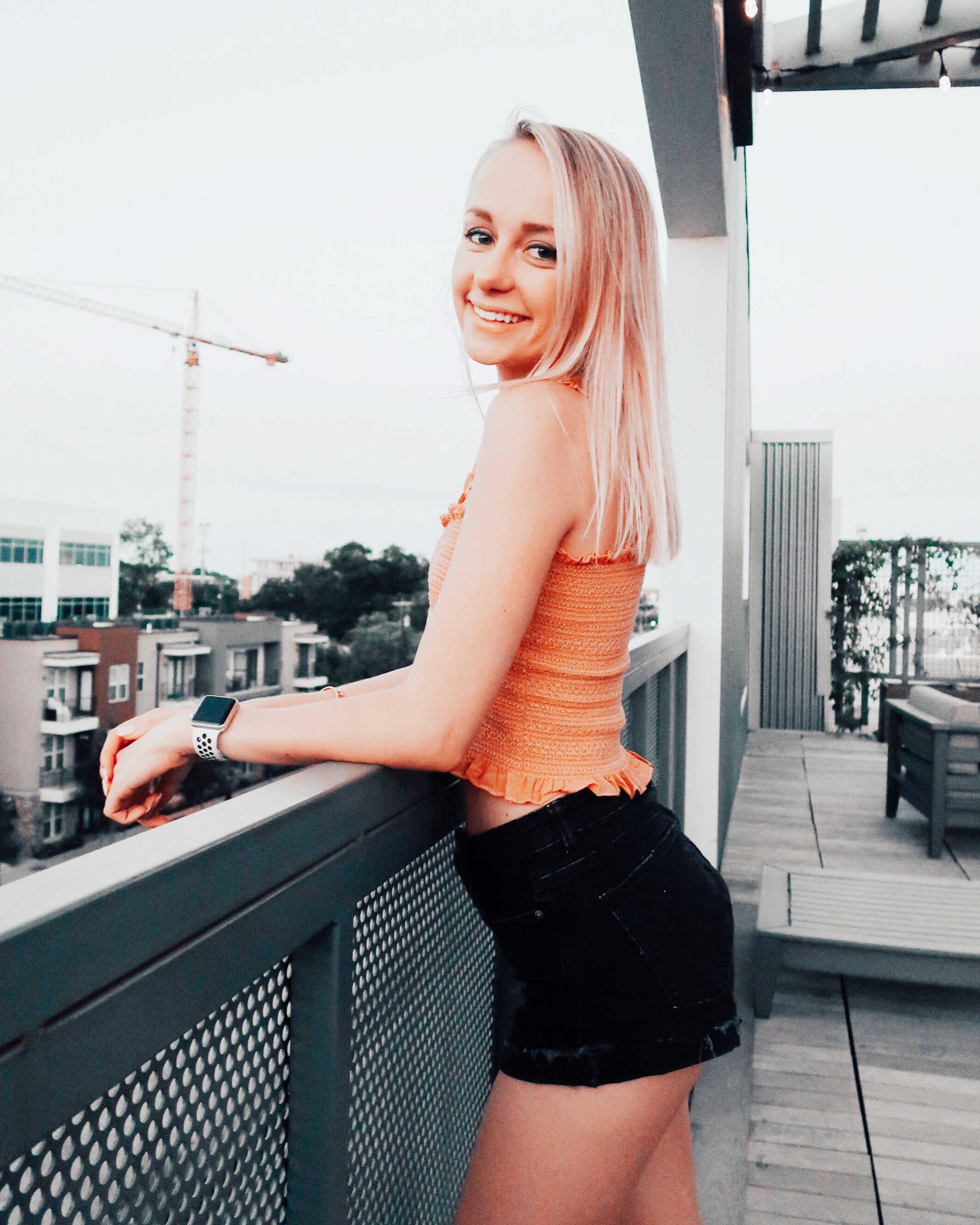 I am also loving EVERYTHING at Beehive Boutique (like this yellow ruffle scrunch top) in Westlake right now. From the mustard yellows to rich reds and palm prints, I can't get enough of the retro-chic style they're curating in-store.
I'm looking forward to a fun summer filled with long evenings outside with friends at events around Austin, weekends by the pool, and visiting family out of state. What is everyone else up to this summer?